Frameworks for addressing the process of restoring hope in the GCC based E- newspaper "An analytical Study"
DOI: 10.46988/IJMMC.04.02.2022.004
Abstract
The study sought to identify the Gulf-based news websites' frameworks for addressing operations and restoring hope, and this study is considered descriptive research, which targets to analyze and depict as well as evaluate the characteristics of a selected group by using the survey methodology and relying on the analytical tool which covered a sample of newspaper materials amounted at 864 material linked to the research topic that was published on Gulf-based news websites, including Al Khaleej of UAE, Al Watan of Bahrain, Al Watan of Saudi Arabia) in the period between April 22, 2015, and July 21, 2015. The sample was handpicked by the comprehensive inventory method. The research results include:
The study results explained that the study's sample relied mainly on the news reports (53%) in their coverage of operation decisive storm, followed by analytics reports (24.5%).
The study samples relied mainly on official sources to extract information (74.2%), while the percentage of unofficial sources was 25.8%.
The study results indicated that the military and security frameworks topped the frameworks used in newspapers in the study sample with a percentage of 32.5%, and secondly, the political frameworks (25.9%).
The active forces in the newspapers, the coalition forces, came first, then the Houthi-Saleh alliance, thirdly Arab and foreign countries, organizations, and personalities, and fourthly the resistance and the Yemeni movement forces. In contrast, Iran came fifth, then the president (the ruler), sixth, seventh, and finally, other forces.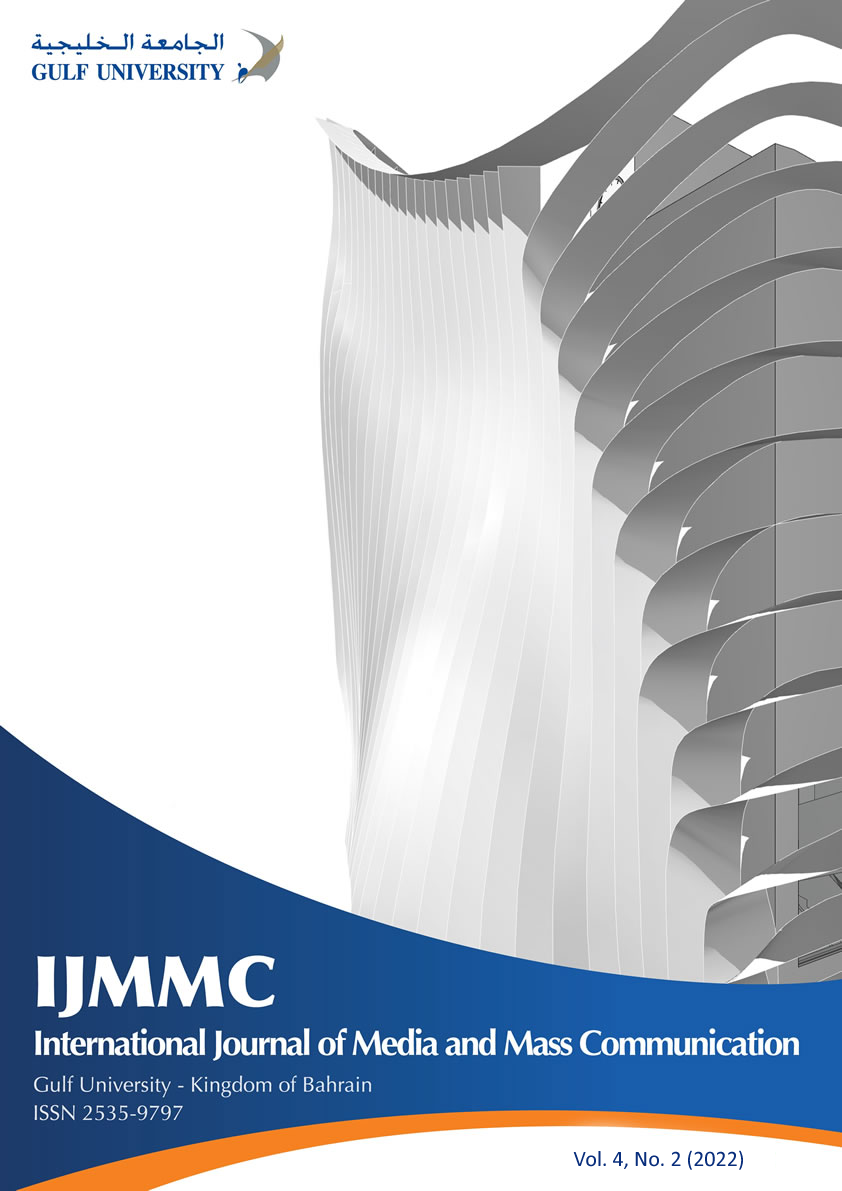 Downloads